Submitted by
Nicole R
on January 10, 2021 - 1:54pm
Massive loss that left so many feeling helpless, fragile and unmoored. The ongoing fight for equity. A catch-all anxiety tied to the simple passing of time. Moments of true rest were few and far between this past year. But there were moments.
In the early days of quarantine, I began exploring how we as a species relate to the notion of home, the privilege of maintaining shelter and how I relate to the rooms I pass through daily. There were also places I had no idea I'd miss until they were off-limits (albeit temporarily and with good reason). Be it the serenity of a cold slab of cement fifty times my size, the lamplit warmth of a friend's living room, or playing the part of a moon-eyed tourist in Palm Springs, I have deeply missed the sensation and inspiration of new spaces. Luckily, these books went a long way in quelling my need for spatial spelunking.
---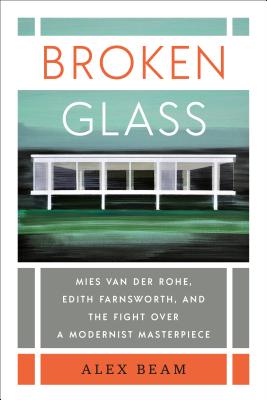 Broken Glass: Mies van der Rohe, Edith Farnsworth, and the Fight Over a Modernist Masterpiece by Alex Beam
An engaging book that brings great context to a modernist touchstone and the feud that built it.
---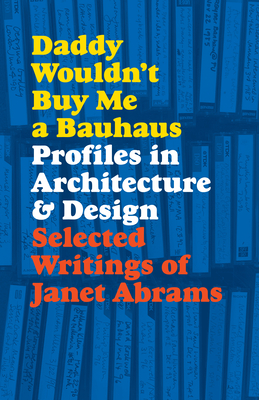 Daddy Wouldn't Buy Me a Bauhaus: Profiles in Architecture and Design by Janet Abrams, Deyan Sudjic (Foreword by)
Abrams deconstructs some of architecture and design's juggernauts with a sharp sense of detail and even sharper wit.
---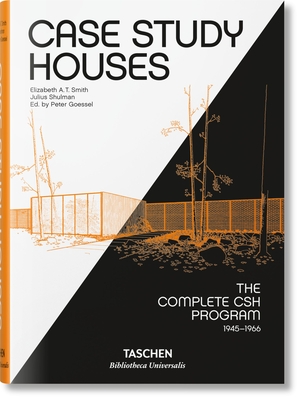 Case Study Houses. the Complete CSH Program 1945-1966 by Elizabeth A. T. Smith, Peter Gössel (Editor), Julius Shulman (Photographer)
The landmark program that brought modernism to the suburbs. Including contributions from some of architecture's greatest minds, the CSH program sought to give every American access to high design.
---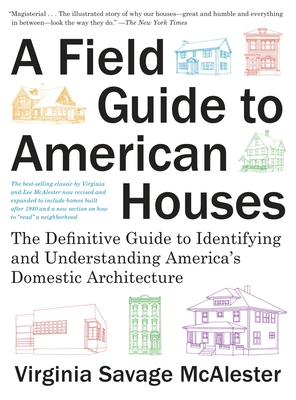 A Field Guide to American Houses (Revised): The Definitive Guide to Identifying and Understanding America's Domestic Architecture by Virginia Savage McAlester
Essential. Period.
---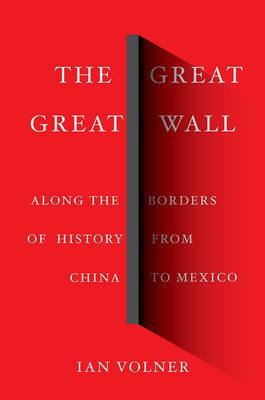 The Great Great Wall: Along the Borders of History from China to Mexico by Ian Volner
A remarkable look at what the barriers we create (or attempt to) say about us and the larger ramifications of human-made boundaries.
---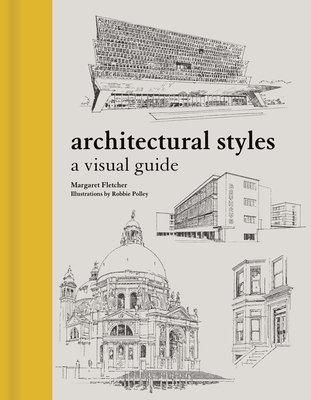 Architectural Styles: A Visual Guide by Robert Polley, Margaret Fletcher
A succinct but thorough primer that is an essential reference for both armchair enthusiasts and those that earn their paycheck at the drafting table.
---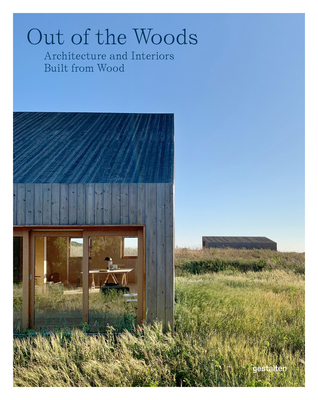 Out of the Woods: Architecture and Interiors Built from Wood by Gestalten (Editor)
An aesthetically enlightening look at an ancient material that is well-suited to log cabins and isola homes alike.
---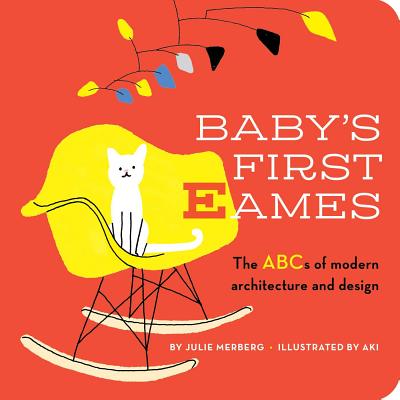 Baby's First Eames: From Art Deco to Zaha Hadid by Julie Merberg, Aki (Illustrator)
The whimsy and powerful use of color that define Ray and Charles Eames's legacies are perfectly rendered in this board book that touches on architecture and design achievements every infant should know. The jacket copy says it perfectly: "It's never too early to cultivate great taste!"
---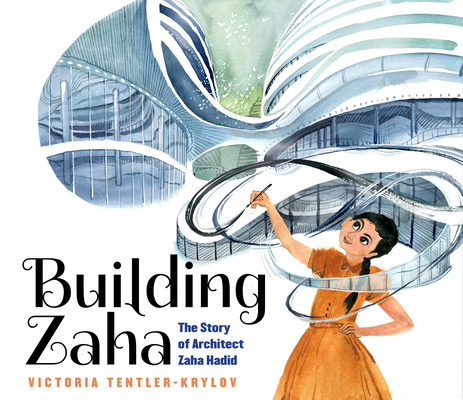 Building Zaha: The Story of Architect Zaha Hadid by Victoria Tentler-Krylov (Illustrator), Victoria Tentler-Krylov
Victoria Tentler-Krylov's new picture book cleverly blends photographs of Hadid's work with illustrations that capture the wildly innovative and inspiring energy of one of the 21st century's major forces in architecture.
---
For more recommendations, make sure to follow us on social media @thirdplacebooks and @thirdplacebookskids!