Submitted by
mzimmerman
on May 14, 2020 - 12:57pm
Curbside pick-up is a go, everyone! You can at last get in your car, leave your house, and return to it with books!
So in honor of short road trips for books, here's a short list of books about road trips: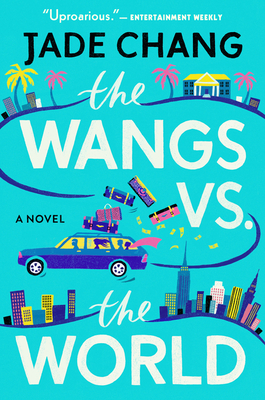 The Wangs Vs. The World by Jade Chang
When Charles Wang loses his significant wealth to the 2008 financial crisis, he packs his children and second wife into their remaining car, and roadtrip across the country to find his eldest daughter. This is a fun, riches-to-rags, roadtrip romp about family, belonging and what it means to be American.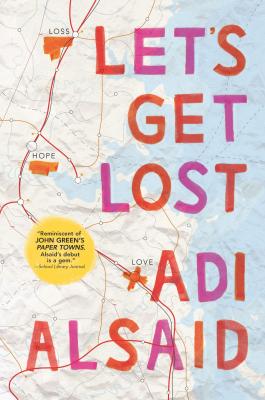 Let's Get Lost by Adi Alsaid
Leila is on the road running away from tragedy, and on the way she meets four strangers in different cities and changes their lives forever. This book is about the chance encounters that make all the difference, right when you need them the most.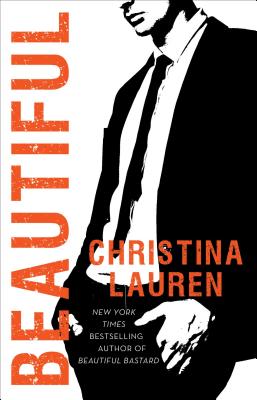 Beautiful by Christina Lauren
Ready for a romance? This is a feel-good love story between uptight Jenson and open-hearted Pippa as they unexpectedly fall in love while on a winery tour with their friends. Wine tour! With friends! How wonderful does that sound?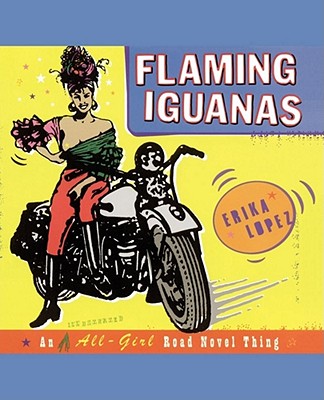 Flaming Iguanas by Erika Lopez
This book is an absolute riot. Tomato Rodriguez and her girlfriend are going to hop on motorcycles and embark on an epic, coast-to-coast road trip adventure. It's hilarious, it's illustrated, and it's super high energy. Plus, look at the cover!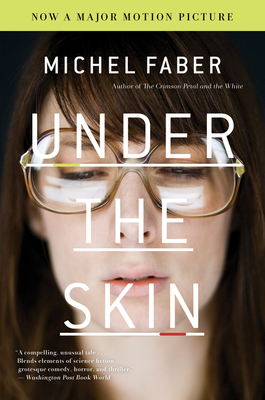 Under the Skin Michel Faber
Finally, in order to really stretch this list's theme, Michel Faber's quick, unsettling novel is about a mysterious young woman who picks up muscular hitchhikers. This book is all about the atmosphere and the reveal, so I won't say much more, but this is definitely worth the read.