Submitted by
Nicole R
on November 23, 2021 - 6:56pm
We asked the booksellers at all three of our locations for their favorite books of 2021. These are the top 10 books that made it onto the majority of those lists.
Check out the list below. All books are also available as digital audiobooks here.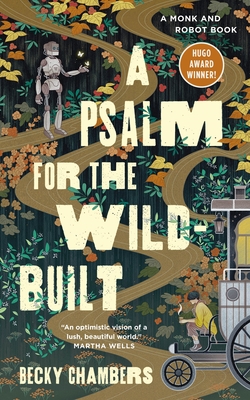 A Psalm for the Wild-Built (Monk & Robot #1) by Becky Chambers
Genre: Science Fiction & Fantasy
Price: $20.99
Audiobook: Libro.fm Link
"Becky Chambers steeps us her best home-grown tea in this sweet and tender little book. Told through Dex, a tea monk wanting to escape modern life, and Mosscap, a robot fascinated with learning about their world, this story is a glimmer of hope in our never-ending uncertainty about the future of our world." — Bookseller Javi (Ravenna)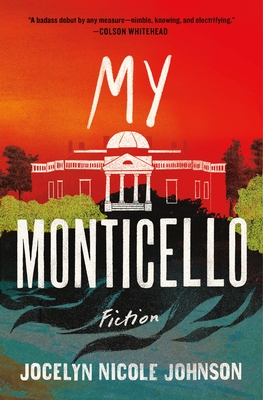 My Monticello: Fiction by Jocelyn Nicole Johnson (A Signature Reads Pick!)
Genre: Fiction
Price: $26.99
Audiobook: Libro.fm Link
"One of the most powerful books I've read in some time, My Monticello is a stunning debut collection of five stories and a novella. Each piece can stand on its own but together offer a devastating look at our collective past and how it defines our present sense of belonging. Walking away from these stories, I found myself thinking deeply about what we owe each other and how we address and redress the atrocities of the past (and present)." — Bookseller Erin (Lake Forest Park)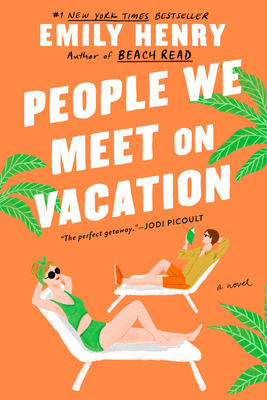 People We Meet on Vacation by Emily Henry
Genre: Romance
Price: $16.00
Audiobook: Libro.fm Link
"Emily Henry has a thing about her writing--it's the slow unfurl of character development and the subtle, tender way she draws together her love interests. Just like with Beach Read, I was completely charmed by People We Meet on Vacation. Friends-to-lovers isn't always my favorite romance trope, but it was done so right in this book. I can't recommend it enough!" — Bookseller Andrea (Seward Park)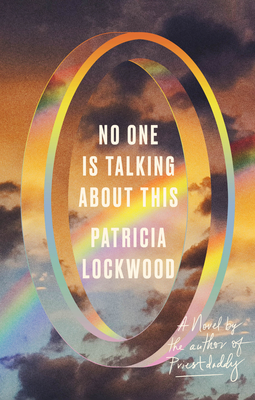 No One Is Talking About This: A Novel by Patricia Lockwood
Genre: Fiction
Price: $25.00
Audiobook: Libro.fm Link
"Lockwood employs a narrative style that works decisively to mirror the confusion, jumble, and chaos of the Online World. For anyone who was raised in part by the Internet, this novel will sound utterly familiar and will raise questions you've already had about what it means to be a 5G-connected human." — Bookseller Sophia (Seward Park)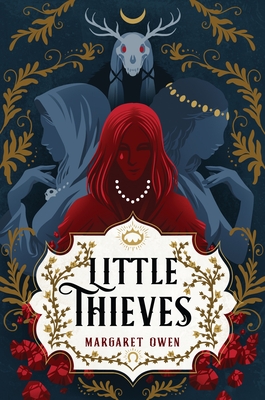 Little Thieves by Margaret Owen (a local author!)
Genre: Young Adult Fiction
Price: $18.99
Audiobook: Libro.fm Link
"A compulsively readable, twisted reimagining of "The Goose Girl" by the Brothers Grimm. Forced to choose between servitude to one of her godmothers (the low gods Fortune and Death) or the princess who was once her best friend, she chooses freedom - and theft. Donning the princess' face and name with the help of magic pearls, Vanya begins a new life - princess by day, cat burglar by night. When her thieving insults a forest god, Vanya has to find a way to make up for the damage she's done, or slowly turn into the thing she loves most - jewels. Throw in a shapeshifting demi-god, and an over-eager junior investigator and you're in for a wild ride." — Bookseller Sarah B. (Lake Forest Park)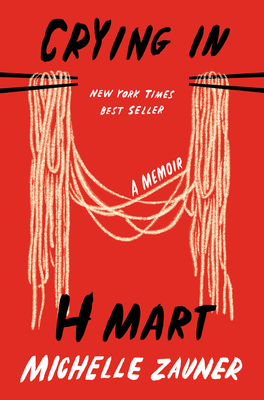 Crying in H Mart: A Memoir by Michelle Zauner (A Signature Reads Pick!)
Genre: Biography
Price: $26.95
Audiobook: Libro.fm Link
"Like author Michelle Zauner, I also lost a parent in 2014. While reading Crying in the H Mart I was vividly transported back to that time through Zauner's careful writing, reliving the same pain and grief, but also feeling the powerful love of family that emerges from such difficult times. This is a beautiful, emotional memoir that captures the heartbreak of losing a parent perfectly." — Bookseller Kalani (Ravenna)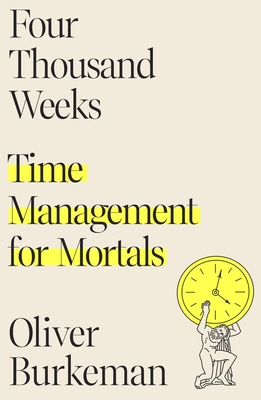 Four Thousand Weeks: Time Management for Mortals by Oliver Burkeman
Genre: Self General
Price: $27.00
Audiobook: Libro.fm Link
Four Thousand Weeks is the perfect antidote to our Inbox-Zero, Getting Things Done, always-working lives. Burkeman digs into the philosophical, cultural, and societal foundations of time management with humor and compassion, ultimately giving us hope for a better way to spend our four thousand weeks on this earth.— Bookseller Kim (Seward Park)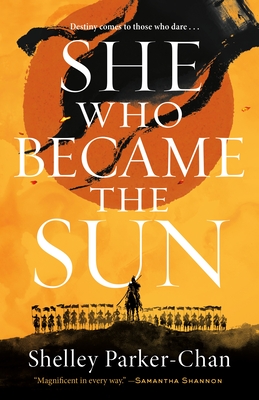 She Who Became the Sun by Shelley Parker-Chan
Genre: Science Fiction & Fantasy
Price: $27.99
Audiobook: Libro.fm Link
"She Who Became the Sun carves out a bold and bloody new genre of epic fantasy. Zhu's tooth-and-nail fight for her destiny merges hero and antihero into a transcendent figure with an incomparably strong will. Parker-Chan explores themes of gender, tragedy, and resilience. Their world is immersive, and their story powerful." — Bookseller Jessie (Ravenna)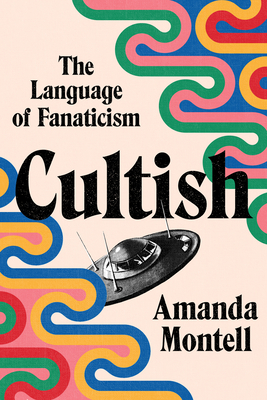 Cultish: The Language of Fanaticism by Amanda Montell
Genre: Sociology
Price: $27.99
Audiobook: Libro.fm Link
"This book moves beyond the spectacle of the 'cult' in order to de-simplify and expand our understanding of the cult phenomenon. From Jonestown to Crossfit to Instagram influencers, Montell looks at the linguistic tools utilized to appeal to and shape ones thinking. An accessible and fascinating book full of information that proves useful in times like these, when so many voices are calling for followers." — Bookseller Dean (Lake Forest Park)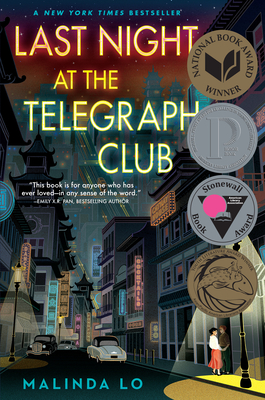 Last Night at the Telegraph Club by Malinda Lo (A Lit Reads Pick!)
Genre: Young Adult Historical Fiction
Price: $18.99
Audiobook: Libro.fm Link
"A completely singular reading experience. The quiet love story of Lily and Kath is reminiscent of Aristotle and Dante Discover the Secrets of the Universe and I was absolutely on-the-edge-of-my-seat living for it. I particularly appreciated how much I learned from this book—not only from the type of self-reflection YA coming of age stories usually bring—but from the way this book chronicles a period and perspective in history so vastly overlooked. The gravity of not only being a Chinese American during the Red Scare, but to be queer as well, is enormous. This book is such a gift and I can't wait for everyone to read it." — Bookseller Claire (Lake Forest Park)
Make sure to follow us on Instagram, Twitter, and Facebook for more recommendations! And if you want to get the audiobook versions of any of these titles, head to Libro.fm where you can get audiobooks while still supporting Third Place Books!
Edited by Nicole R.