Submitted by
Ashley Fairfax
on January 5, 2020 - 8:17pm
The data is in, folks! You've seen our individual list of favorites -- part one, part two, and part three -- but if you looked at that and were overwhelmed with the sheer number of books we loved last year, this is the list for you. These are the 11 books that showed up on our lists most frequently.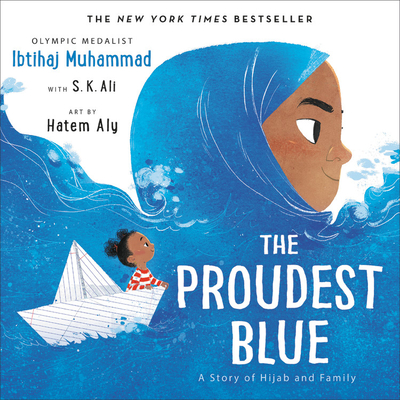 11. The Proudest Blue by Ibtihaj Muhammad, illustrated by Hatem Aly, with S K Ali
It's the first day of school and Faizah's sister Asiya is wearing a beautiful blue hijab. Unfortunately, not everyone thinks hijab is beautiful and when bullies try to dampen their day the sisters will find strength and pride in solidarity. This charming and important book is by Olympic medalist Ibtihaj Muhammad, the first Muslim American woman in hijab to compete in the olympics!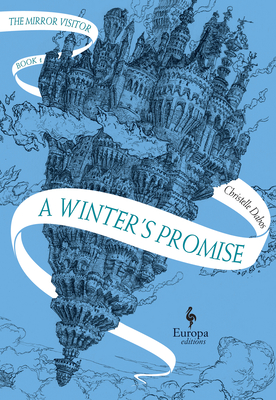 10. A Winter's Promise by Christelle Dabos
A girl with the ability to walk through mirrors is betrothed to a taciturn young man and whisked away to a dangerous, icy, world full of pageantry, lies and political intrigue. Get ready for a delightful setting, complicated characters, and the slowest slow burn you could ever hope for.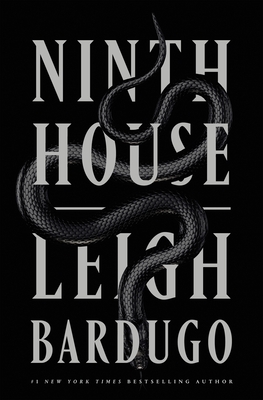 9. Ninth House by Leigh Bardugo
This first book in a new adult series eases you into the world of Yale's secret societies, the magic they harbor, and the people who protect them from the spirits of the dead. It is not a book for the faint of heart, but there is a point in where the main character gets a baseball bat, and it was deeply, deliciously satisfying.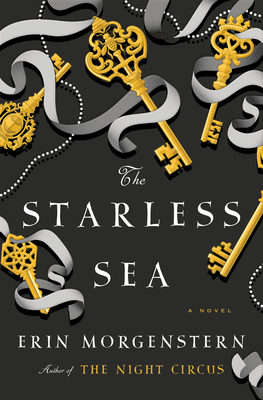 8. The Starless Sea by Erin Morgenstern
This book is set in a magical underground library full of cats. It's a love story to stories, and also it's an epic quest. If you're looking for some magic and whimsey and a respectable amount of swashbuckling, this is the book for you.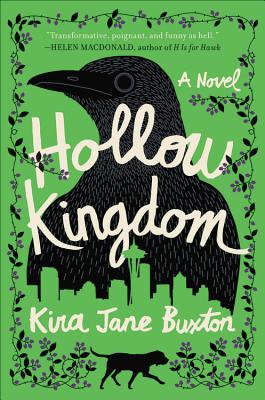 7. Hollow Kingdom by Kira Jane Buxton
A foul (fowl?) mouthed pet crow is humanity's only chance to survive the zombie apocolypse. It's charming, it's funny, it's set in Seattle and there's a dog in it. What more can you ask for?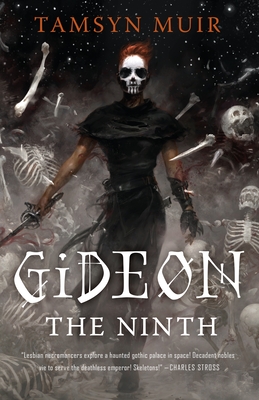 6. Gideon the Ninth by Tamsyn Muir
Gideon's nemisis is a necromancer -- worse, she's a necromancer who needs Gideon's skills with a sword in order to become the right hand of the Necromancer Divine. It's weird, it's queer, and it's about our favorite kind of heroine: big of heart and dumb of ass.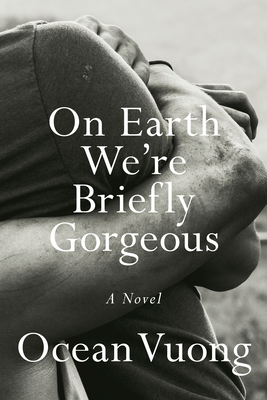 5. On Earth We're Briefly Gorgeous by Ocean Vuong
Structured as a series of letters to his mother who cannot read them, this is a beautiful, poetic coming of age story, in which the main character, Little Dog, explores the history of his family, tracking their roots in Vietnam and their immigration to the US.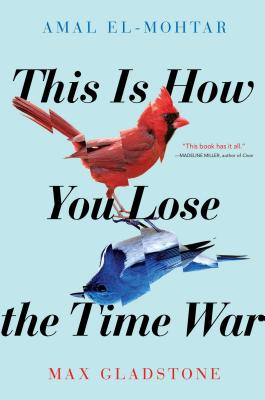 4. This is How You Lose the Time War by Amal El-Mohtar and Max Gladstone
Two factions are at war across time, trying to create the best possible future for their people. When their two most elite warriors begin a correspondence, it is at first a way of taunting each other. But slowly, as they begin to know each other, both through their letters, and through their battle strategy, they begin to develop a deeper bond. Sometimes a book captures someone's imagination so completely that half the staff ends up reading it. This was one of those books.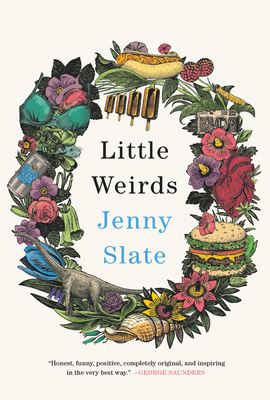 3. Little Weirds by Jenny Slate
Do you like Jenny Slate? Read this book. Also, if you read this book, you'll probably like Jenny Slate by the end of it. This book made us want to live inside . We gushed over this book for weeks before it came out and we can't recommend it highly enough.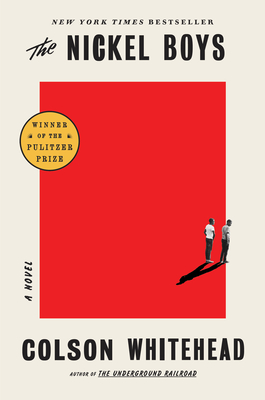 2. Nickel Boys by Colson Whitehead
Elwood, a studious, idealistic young man accepts a ride from a man in a stolen car. Because Elwood is a black boy in Florida in the sixties, the judge assumes he participated in the crime, and Elwood winds up in Nickel Academy, a fictionalized version of the Florida Industrial School for Boys, where a mass grave was found after the school's closure in 2011. Whitehead exercises perfect control over the story, so by the time you reach the end you're absolutely at his mercy.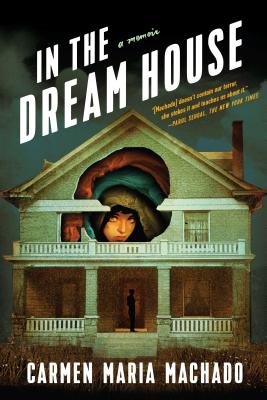 1. In the Dream House by Carmen Maria Machado
Abuse in relationships between queer women has gone nearly unexamined, even as conversations around domestic abuse have become more sophisticated. This is a memoir about an abusive relationship. Each chapter is framed as a new story-telling motif, in which the author remembers another figment of her time in the titular dream house, the home her partner rented throughout their long distance relationship. Titles of chapters include Dream House as Stoner Comedy, and Dream House as Noir. It is an absolute must-read -- both for the importance of the subject matter, and for the quality of the writing.


So there you have it, folks! Those were our favorite books of the year. Let us know what you loved in 2019 in the comments, or tweet us at @thirdplacebooks we always love to hear from you! Happy New Year and happy reading!