Submitted by
mzimmerman
on May 19, 2020 - 12:59pm
Well, we made it through winter, Pacific NW friends. It isn't the Spring we were expecting, but nevertheless, May is here! Hopefully everyone has been able to enjoy the changing weather as much as possible. If you've been stuck indoors more than you prefer to be this Spring, here are some unrelated books with flowers on the cover to bring the Spring inside.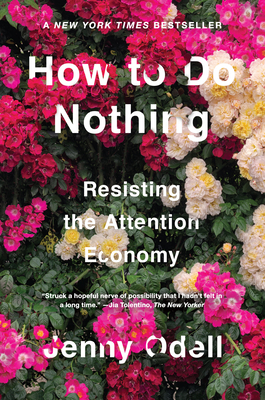 How to do Nothing by Jenny Odell
This is a book about how to fight against the capitalist obsession with productivity and efficiency. It was named one of the best books of the year by Time, The New Yorker, NPR, GQ, Elle and many more before March of 2020. But I think the message of this book is even more interesting now, with the added context of this global pandemic. Plus, the cover is just stunning.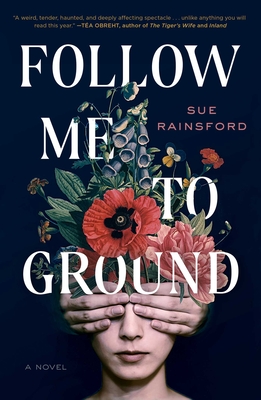 Follow Me To Ground by Sue Rainsford
Ada and her father are healers. They cure local people's ailments by reaching inside them and scooping the diseases out. Sometimes, if the ailment is serious enough, they must be buried in the ground, a magical plot of land outside their house. Ada and her father came out of the ground. But Ada has to be careful -- she came from the ground, but the ground is untamable and it wants her back. This book is so creepy and beautifully written, somehow at once simple, inevitable, and unlike anything I've ever read before.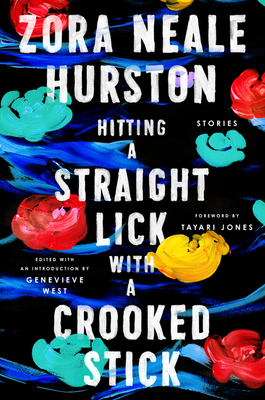 Hitting a Straight Lick with a Crooked Stick by Zora Neale Hurston
Zora Neale Hurston was one of the most important figures during the Harlem Renaissance, and one our most important American writers. In 1925 she was the only black student at Barnard College, living in New York, struggling to make a place for herself. This is a collection of eight of her "lost" short stories, originally published in the 20s and now published together in one beautiful, flower-adorned, book.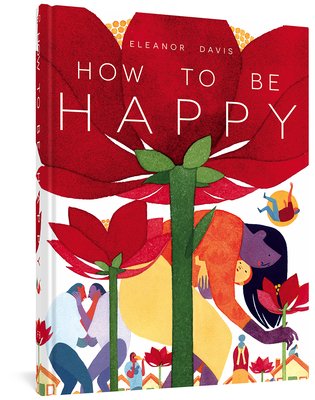 How to be Happy by Eleanor Davis
Fair warning: this is not an instruction manual. It is a strange, whimsical collection of short comics, all of which consider a fairly central question in most of our lives: how does someone attain happiness? It offers no answers, but deepens the question in a multitude of ways. Plus, the art is stunning.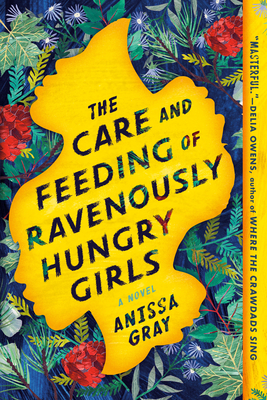 The Care and Feeding of Ravenously Hungry Girls by Anissa Gray
The Butler sisters have always been among the most respected families in town, but when the oldest sister, Althea, a strong-willed stand-in matriarch, is suddenly arrested their small community turns on all of them. Worse, as the younger sisters move into Althea's house to look after her daughters, they realize that even they don't know the truth of why Althea was arrested.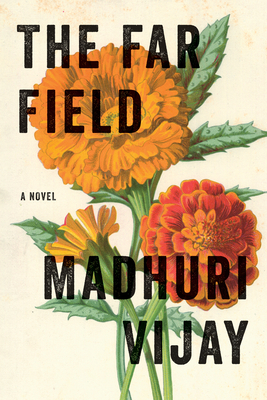 The Far Field by Madhuri Vijay
A young woman is searching for a man who disappeared when she was a child, certain his disappearance is somehow related to her mother's death. But as she searches the remote Himalayan village in Kashmir, she must contend with the region's politics, and as the village turns volatile, she finds that the decisions she makes deeply affect the villagers she's come to love.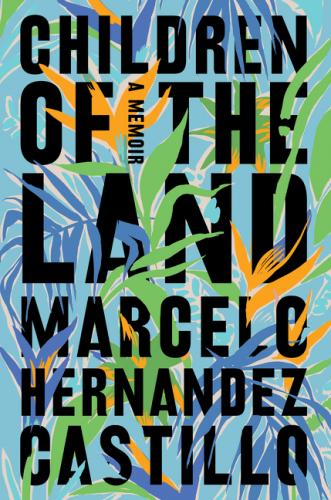 Children of the Land by Marcelo Hernandez Castillo
If you want to know more about this book check out this blog post -- Rosa puts it much better than I will. But this book is a memoir about immigration, the ways it has fractured the author's family, and the lengths they'll go for each other. It is a beautiful book about family, and also important reading for the times.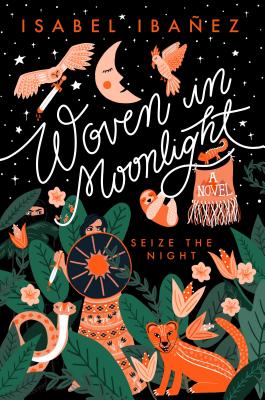 Woven in Moonlight by Isabel Ibanez
YA fantasy inspired by Bolivian history! The main character weaves tapestries out of moonlight! This is a thrilling political fantasy about revenge and revolution, where what's right is never as simple as you want it to be. This whole book is bursting with lush settings and art, so pick it up and enjoy the ride!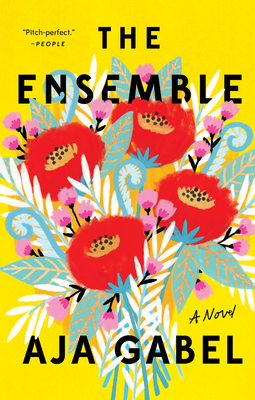 The Ensemble by Aja Gabel
This is about a quartet of musicians who build a career together as an ensemble. It is about their lives as musicians -- full of ambition, success, heartbreak, and betrayal, but also about the ways these four people are tied together, both by their career and by their enduring loyalty to each other.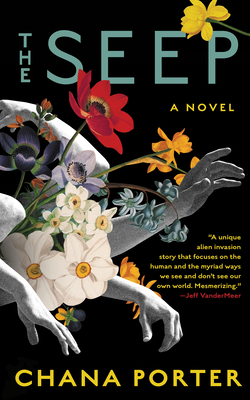 The Seep by Chana Porter
Aliens called The Seep invade earth, but instead of the sudden devastation we usually associate with this kind of story, the aliens make earth a utopia. Capitalism falls, barriers crumble, anything you can imagine you can have. Trina's wife, Deeba wants to restart her life as a baby -- and thanks to the Seep, she can, leaving Trina, a fifty year old trans woman, alone. Devastated, Trina tries to help a lost little boy and finds herself on a quest that will force her to confront the Seep, as well as her grief.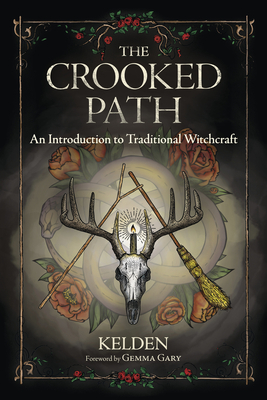 The Crooked Path by Kelden
Just like it says on the cover, this is an introduction to traditional witchcraft. It has flowers on the cover (among other things) and therefore fits the theme. Cast spells for sunlight and good health, witch siblings.