Submitted by
Nicole R
on January 31, 2021 - 1:51pm
Spring is nearly upon us and March is filled with some ridiculously exciting new kids and young adult titles that you'll want on your radar. All of the books below are available for pre-order now!
---
Picture Books
---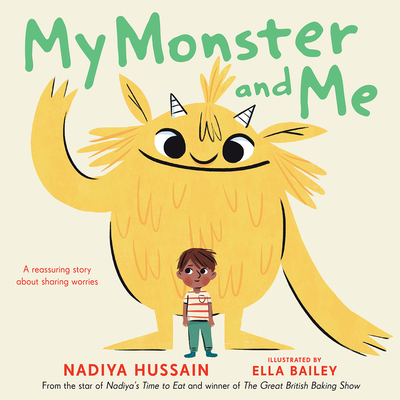 My Monster and Me by Nadiya Hussain, Ella Bailey (Illustrator)
Release Date: March 2, 2021
From the winner of The Great British Baking Show and star of Nadiya's Time to Eat comes a sweet story about a little boy whose worry monster follows him everywhere he goes.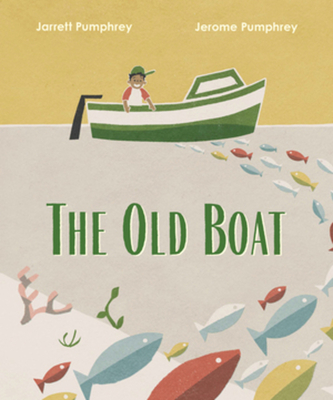 The Old Boat by Jarrett Pumphrey, Jerome Pumphrey
Release Date: March 2, 2021
"Off a small island, a boy and his grandfather set sail in their beloved fishing boat. They ride the waves, catching wants and wishes and seeing the wonders of the ocean. But soon the boy is sailing the boat himself, drifting further from shore as the waters grow muddied and turbulent. When a storm washes him ashore, he sees home in a new light. He decides to turn the tides of his fortune, cleaning the island's waters and creating a new life with a family to call his own"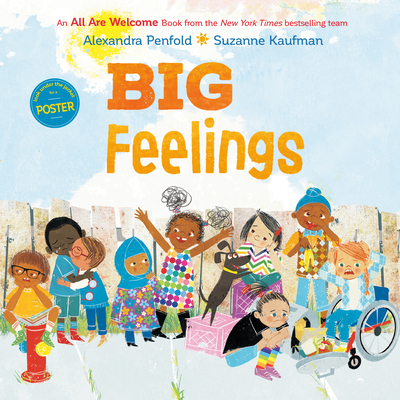 Big Feelings by Alexandra Penfold, Suzanne Kaufman (Illustrator)
Release Date: March 2, 2021
"The newest picture book from the creators of All Are Welcome to help children navigate BIG FEELINGS!"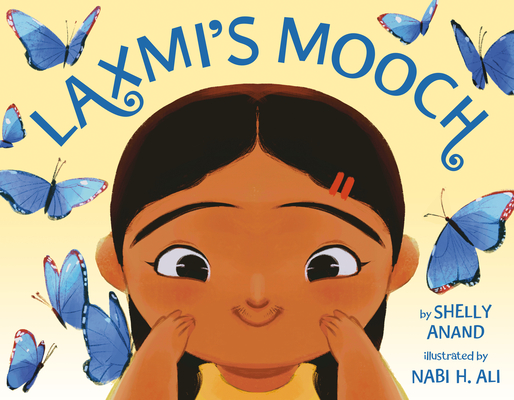 Laxmi's Mooch by Shelly Anand, Nabi H. Ali (Illustrator)
Release Date: March 2, 2021
A joyful, body-positive picture book about a young Indian American girl's journey to accept her body hair and celebrate her heritage after being teased about her mustache.
Bindu's Bindis by Supriya Kelkar, Parvati Pillai (Illustrator)
Release Date: March 2, 2021
This charming picture book is about a little girl who loves her bindis (and the many creative shapes they come in!). The bindis are also a connection to her Nani who lives in India. When Nani comes to visit Bindu and brings the bindis to her, it is just in time to wear something new to the school talent show. Bindu and Nani work together to shine their brightest and embrace their sparkle, even when they stand out from the crowd.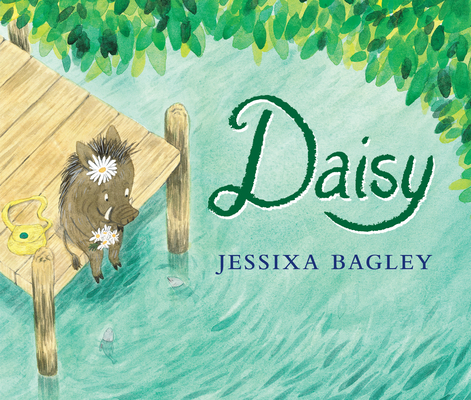 Daisy by Jessixa Bagley
Release Date: March 2, 2021
Because she is teased at school, Daisy hangs her head a lot, which leads to a new hobby of collecting lost and broken items and to a real treasure--a new friend.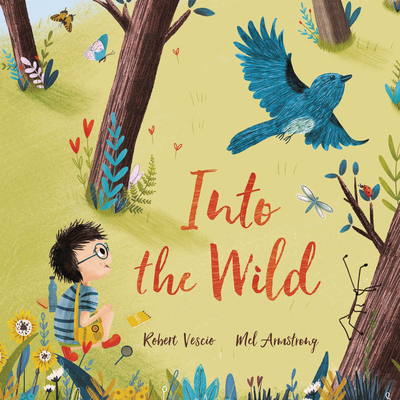 Into the Wild by Robert Vescio, Mel Armstrong (Illustrator)
Release Date: March 2, 2021
Roman is a lone wanderer and the wild is his to explore. Yet despite his amazing adventures and fascinating discoveries, Roman is still searching for something. Is being alone really the only choice for a wanderer? This charming tale explores the beauty of nature and friendship.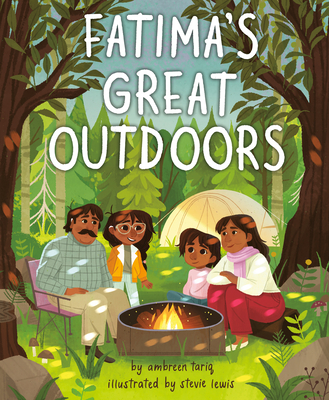 Fatima's Great Outdoors by Ambreen Tariq, Stevie Lewis (Illustrator)
Release Date: March 30, 2021
An immigrant family embarks on their first camping trip in the Midwest in this lively picture book by Ambreen Tariq, outdoors activist and founder of @BrownPeopleCamping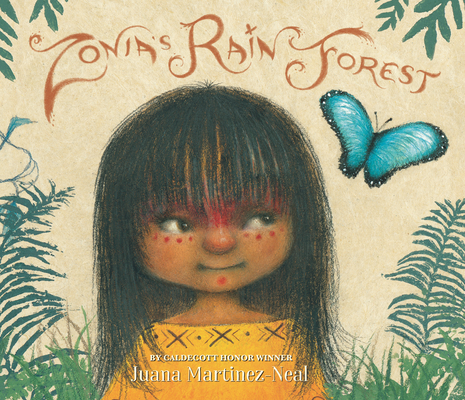 Zonia's Rain Forest by Juana Martinez-Neal, Juana Martinez-Neal (Illustrator)
Release Date: March 30, 2021
A heartfelt, visually stunning picture book from Caldecott Honor and Robert F. Sibert Medal winner Juana Martinez-Neal illuminates a young girl's day of play and adventure in the lush rain forest of Peru.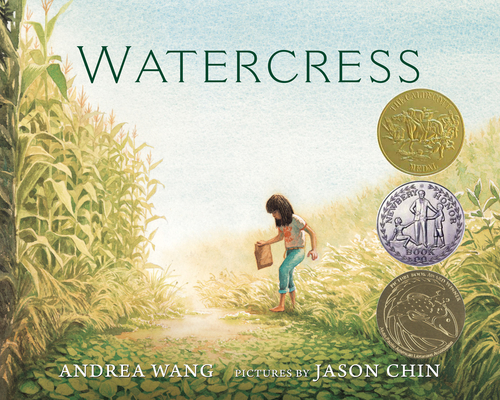 Watercress by Andrea Wang, Jason Chin (Illustrator)
Release Date: March 30, 2021
Driving through Ohio in an old Pontiac, a young girl's parents stop suddenly when they spot watercress growing wild in a ditch by the side of the road. Grabbing an old paper bag and some rusty scissors, the whole family wades into the muck to collect as much of the muddy, snail covered watercress as they can. Andrea Wang tells a moving autobiographical story of a child of immigrants discovering and connecting with her heritage, illustrated by award winning author and artist Jason Chin, working in an entirely new style, inspired by Chinese painting techniques.
---
Early Chapter/Graphic Novels
---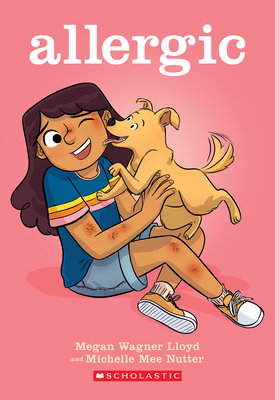 Allergic: A Graphic Novel (Paperback) by Megan Wagner Lloyd, Michelle Mee Nutter (Illustrator)
Release Date: March 2, 2021
A coming-of-age middle-grade graphic novel featuring a girl with severe allergies who just wants to find the perfect pet!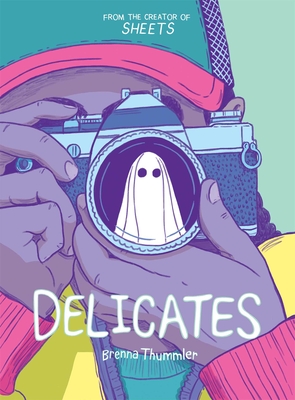 Delicates (Sheets #2) (Paperback) by Brenna Thummler
Release Date: March 16, 2021
Following the events of the bestselling graphic novel, Sheets, Delicates brings Brenna Thummler's beloved characters, artwork, and charm back to life.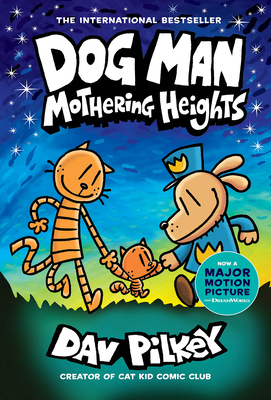 Dog Man: Mothering Heights: From the Creator of Captain Underpants (Dog Man #10) by Dav Pilkey, Dav Pilkey (Illustrator)
Release Date: March 23, 2021
Volume 10 is here! Need we say more?
---
Middle Grade
---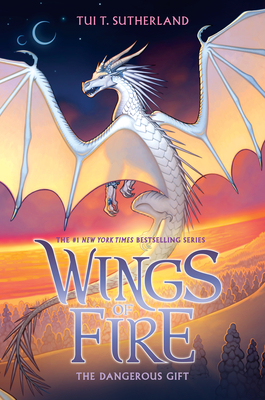 The Dangerous Gift (Wings of Fire, Book 14) by Tui T. Sutherland
Release Date: March 2, 2021
In the newest installment of the Wings of Fire series, tensions are higher than ever as we prepare for a fight for the survival of dragonkind!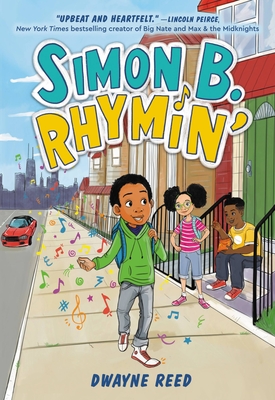 Simon B. Rhymin' by Dwayne Reed
Release Date: March 2, 2021
A humorous and heartwarming bounce-to-the-beat underdog story about a young rapper whose rhymes help bring his community together.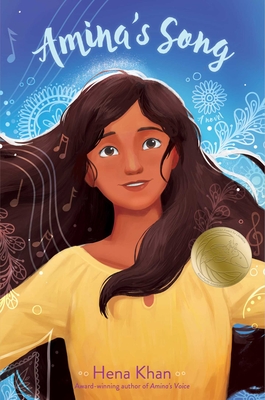 Amina's Song (Amina's Voice) by Hena Khan
Release Date: March 9, 2021
In the companion novel to the beloved and award-winning Amina's Voice, Amina once again uses her voice to bridge the places, people, and communities she loves--this time across continents.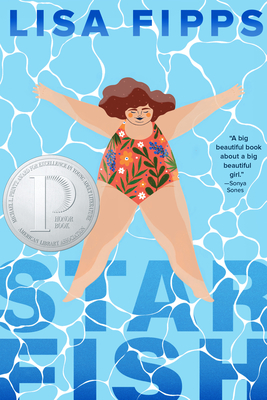 Starfish by Lisa Fipps
Release Date: March 9, 2021
Bullied and shamed her whole life for being fat, twelve-year-old Ellie finally gains the confidence to stand up for herself, with the help of some wonderful new allies.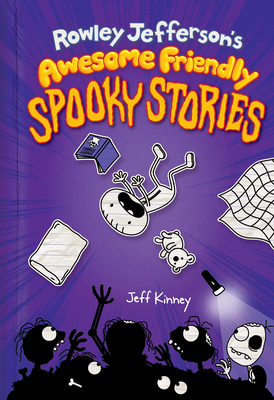 Rowley Jefferson's Awesome Friendly Spooky Stories by Jeff Kinney
Release Date: March 16, 2021
Grab a flashlight, crawl under the covers, and dive into the twisted, unexpectedly hilarious world of Rowley Jefferson's imagination. You'll meet zombies, vampires, ghosts, and much more in these comically terrifying tales.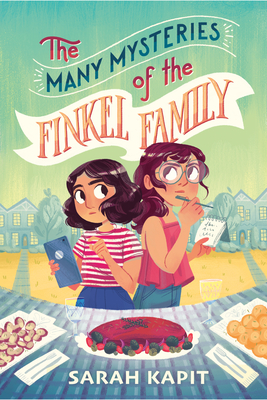 The Many Mysteries of the Finkel Family by Sarah Kapit
Release Date: March 23, 2021
Fans of the Penderwicks and the Vanderbeekers, meet the Finkel family in this middle grade novel about two autistic sisters, their detective agency, and life's most consequential mysteries. Sarak Kapit is also a local PNW author!
---
Young Adult
---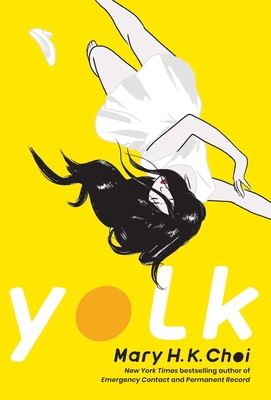 Yolk by Mary H. K. Choi
Release Date: March 2, 2021
From New York Times bestselling author Mary H.K. Choi comes a funny and emotional story about two estranged sisters and how far they'll go to save one of their lives--even if it means swapping identities.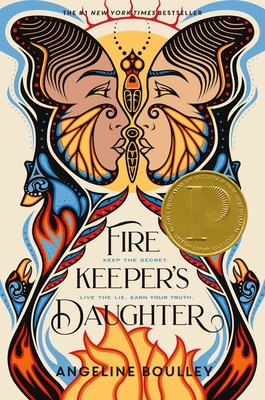 Firekeeper's Daughter by Angeline Boulley
Release Date: March 16, 2021
In Firekeeper's Daughter, debut author Angeline Boulley crafts a groundbreaking YA thriller about a Native teen who must root out the corruption in her community, for readers of Angie Thomas and Tommy Orange.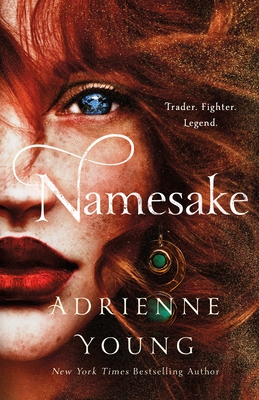 Namesake: A Novel (Fable #2) by Adrienne Young
Release Date: March 16, 2021
Filled with action, emotion, and lyrical writing, New York Times bestselling author Adrienne Young returns with Namesake, the final book in the captivating Fable duology.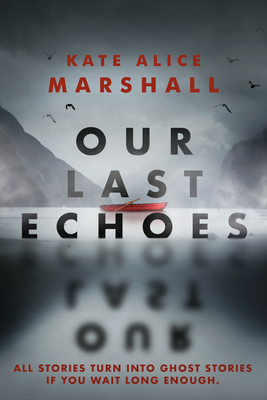 Our Last Echoes by Kate Alice Marshall
Release Date: March 16, 2021
In 1973, the thirty-one residents of Bitter Rock disappeared. In 2003, so did my mother. Now, I've come to Bitter Rock to find out what happened to her--and to me. Because Bitter Rock has many ghosts. And I might be one of them. People have been vanishing from Bitter Rock for decades, leaving only their ghostly echoes behind. Sophia is the only one who can break the cycle--or risk becoming nothing more than another echo haunting the island.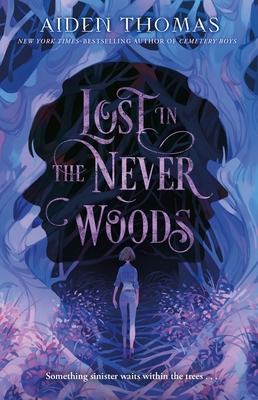 Lost in the Never Woods by Aiden Thomas
Release Date: March 23, 2021
When children start to go missing in the local woods, a teen girl must face her fears and a past she can't remember to rescue them in this atmospheric YA novel from the author of Cemetery Boys.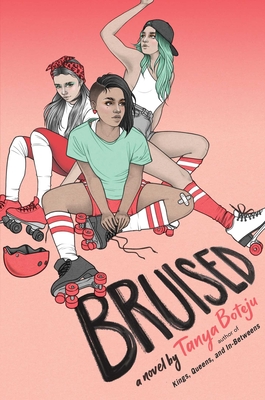 Bruised by Tanya Boteju
Release Date: March 23, 2021
Whip It meets We Are Okay in this vibrant coming-of-age story, about a teen girl who navigates first love, identity, and grief when she immerses herself in the colorful, brutal, beautiful world of roller derby--from the acclaimed author of Kings, Queens, and In-Betweens.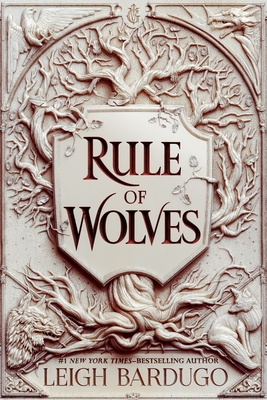 Rule of Wolves (King of Scars Duology #2) by Leigh Bardugo
Release Date: March 30, 2021
The wolves are circling and a young king will face his greatest challenge in the explosive finale of the instant #1 New York Times-bestselling King of Scars Duology.
Make sure to let us know which books you're most excited for on social media @thirdplacebooks & @thirdplacebookskids!