Submitted by
Nicole R
on October 30, 2020 - 10:37am
Don't know where to start with kids' books these days? No worries! We've got you covered with a list of your favorite classics paired with modern titles to help you find some great, new reads for the young readers in your life. These newer books tackle a lot of the same themes and storylines as the classics but with fresh twists and more diverse perspectives.
---
Recommended for Ages 7+
---
If you like Ramona Quimby, Age 8 you should try Ways To Make Sunshine :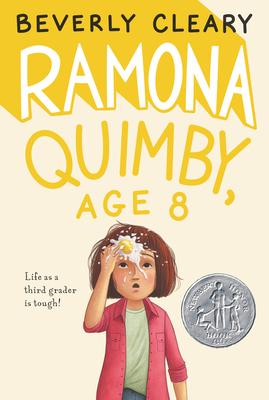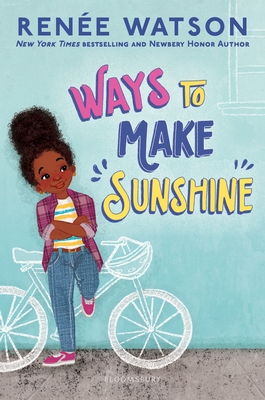 There's a new Ramona Quimby in town and her name is Ryan Hart! Big changes – a parent's new job, moving into a new house, etc. – can put anyone down in the dumps. But luckily, Ryan Hart is a girl who knows how to see the glass half full. Her brother even has a rap about her: "She's got the talent that matters most: it's a talent that can't be seen, she's nice, not mean!" This slice of life, PNW-based novel is not one to be missed!
If you like Nancy Drew you should try Goldie Vance: The Hotel Whodunit: