Submitted by
Erin
on April 10, 2018 - 7:07pm
I'm not always the best bookseller. Mostly because I have a hard time keeping up with the unceasing onslaught of new titles. Oh sure, I know what's out, but there's no way to read it all. Some of my coworkers like Wes and Robert speed through their to-read piles and are always talking up the cool new books coming out. I'm so envious of the free reviewer copies they get from publishers and reps who know the books will actually be read.
But no free books for me. Sad.
Maybe it's because I read too slowly, or I reread my favorites too much, or maybe I just spend too much time working out and volunteering binge-watching police procedurals, but my to-read pile is consistently 5-55 years behind. Like legit 55 years behind. I didn't read The Bell Jar until a couple years ago, and Little Women not much before that. But now the joke's on all you diligent, non-tv-binging frontlist readers. Because three of the books I'm most looking forward to this year are reissues. That's right, now everyone's to-read pile will be 55 years behind. Trendsetter!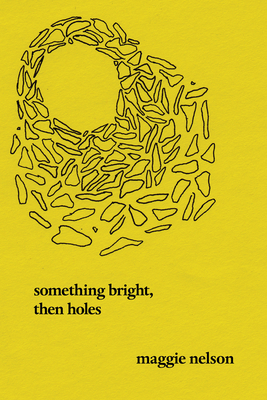 Something Bright Then Holes by Maggie Nelson - June 12th, 2018
Maggie Nelson is one of my favorite living writers. Her essays investigate sexuality, art, motherhood, gender identity, violence and much, much more. Her ability to weave her own story amid the meticulous research she does is unparallelled. The Argonauts is a must. I love her so much that I am even looking foward to the reissue of this book of poetry. Not a poetry person. At all. But for Maggie, I'll read anything.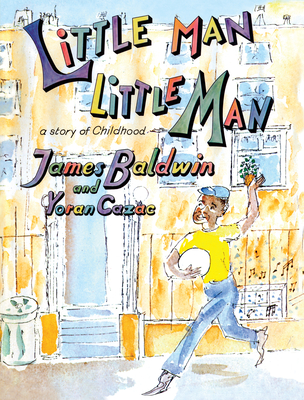 Little Man, Little Man by James Baldwin - August 24th, 2018
I have written at length about James Baldwin. The weird thing about Baldwin-- seems like there is always another book of his to read. I visit a lot of used bookstores and I swear to God, everytime I search for Baldwin, I find a different book he's written that I've never heard of. And here's another one, because guess what... James Baldwin wrote a children's book! And after 40 years out of print, Duke University Press is reissuing it. It will have a new foreword and afterword, but it will keep the original illustrations. I am super stoked for this one, because to be honest with you, sometimes Baldwin goes just above my head (YAAAAASSS! James Baldwin pun!)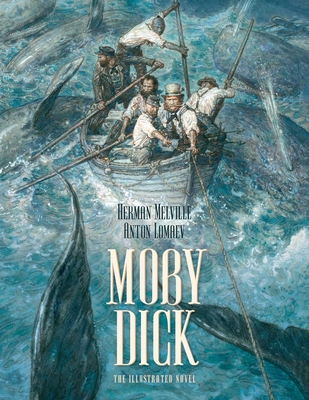 Moby Dick the Illustrated Novel by Herman Melville - September 4th, 2018
I also love me some Melville. Not all Melville. Really just Moby Dick and Hermie's sort of tragic life. His kids all died before him, he himself died not knowing he'd written THE American novel (you don't agree?...let's fight), and his unrequited love of Nathaniel Hawthorne. Sigh. And yeah, Moby Dick. It's one of the few books that I have more than one copy of. Actually I think I'm up to seven copies. And it's about to be eight! Because there's a new illustrated version coming out this year.