Submitted by
Erin
on January 7, 2018 - 7:01pm
Christina at Ravenna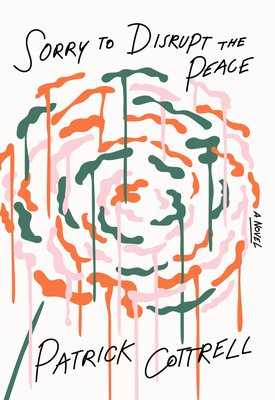 The Hate U Give by Angie Thomas
Sorry to Disrupt the Peace by Patti Yumi Cottrell
Pachinko by Min Jin Lee
Body Horror: Capitalism, Misogyny, Fear, Jokes by Anne Elizabeth Moore
The Argonauts by Maggie Nelson
Priestdaddy by Patricia Lockwood
The Idiot by Elif Batuman
More Happy Than Not by Adam Silvera
Catfish and Mandala: A Two-Wheeled Journey through the Landscape and Memory of Vietnam by Andrew X Pham
Sing, Unburied, Sing by Jesmyn Ward
Robert at Lake Forest Park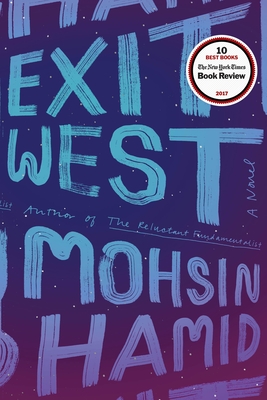 You Don't Have to Say You Love Me by Sherman Alexie
Sing, Unburied, Sing by Jesmyn Ward
Exit West by Mosin Hamid
Her Body and Other Parties by Carmen Maria Machado
The Shape of Bones by Daniel Galera
Everybody Lies by Seth Stephens- Davidowitz
Coach Wooden and Me by Kareem Abdul-Jabbar
Shark Drunk by Morten Stroksnes
theMystery.doc by Matthew McIntosh
The Line Becomes a River by Francisco Cantu
Kim at Seward Park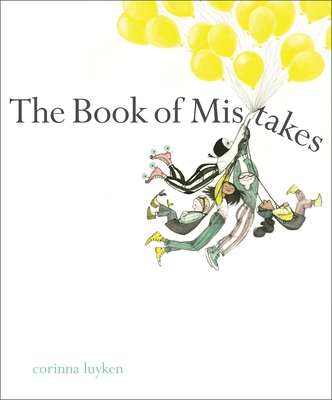 The Revenge of Analog: Real Things and Why They Matter by David Sax
(v.) by Anastacia Renee
Book of Mistakes by Corinna Luyken
You Don't Have to Say You Love Me by Sherman Alexie
My Favorite Thing is Monsters by Emil Ferris
10 Things I Can See from Here by Carrie Mac
I'll Tell You in Person by Chloe Caldwell
The Hate U Give by Angie Thomas
Idaho by Emily Ruskovich
All's Faire in Middle School by Victoria Jamieson
Courtney at Lake Forest Park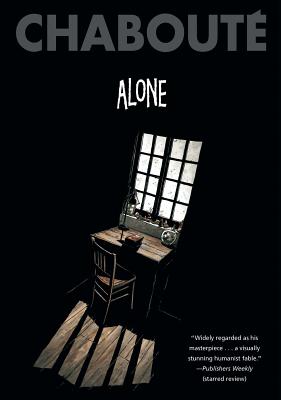 Alone by Chaboutae
You don't read this as much as you experience it. Take the time and let it affect you. Pay attention to what's really happening in each frame and it will gradually work its way into your heart and mind. It's dark and bleak and savagely human.
My Favorite Thing Is Monsters by Emil Ferris
First of all, the art alone is beautiful - Ferris turns the interior of a notebook into a lush bic-pen-crosshatched explosion of emotional expressive art. It's Harriet the Spy meets Anne Frank mashed with Maurice Sendack
We Are Never Meeting In Real Life by Samantha Irby
Irby has an ability to confront tough issues head on with dark humor, genuine pathos and real pain. Her way of making everything she writes seem both deeply personal and urgently relevant to understanding each other is a talent most of us would never dare get to
Her Body and Other Parties by Carmen Maria Machado
This collection of short stories feels the way I think epiphanies are supposed to feel. Haunting, gorgeous, and bizarre, these inventive stories are sensual and creepy.
Gentleman's Guide To Vice and Virtue by Mackenzie Lee
This story is just fun. It has its heartbreaking moments - quite a few of them, in fact - but at its core, it's an adventure story, a love story, a story of growth and self-acceptance, and so much more.
Even This Page Is White by Vivek Shraya
Shraya pushes past the notion that racism is anything other than commonplace. It's multi-layered and thought-provoking, as well as imaginative and mind-opening. This combination makes this an unflinching, timely, and necessary read. Keep this as an antidote to the legion of white male poets on your syllabus.
Sasquatch Hunters Almanac by Sharma Shields
This book was amazing. I hated it, and loved it. I want it burned, expunged from my memory. I want to read it once a year for the rest of my life
Dancer From The Dance by Andrew Holleran
I loved this book completely. It's humorous and achey, nostalgic and crude and poetic and so, so human.To read this is to enter a time machine to the New York of the 1970s and love every minute of it.
Swallow Me Whole by Nate Powell
Swallow Me Whole is a masterpiece that fires on all cylinders, artistically, thematically and emotionally. Powell is an artist to look out for. Consider yourself warned
Call Me By Your Name by André Aciman
I saw someone call this book 'maddening', I think I'd like to second that. I never expected it to get under my skin like it's done. I think this is the only ever time I've been affected so much by a book that I feel it would be derogatory for me to even write something about it. I can't write something worth its standards.
Michelle at Seward Park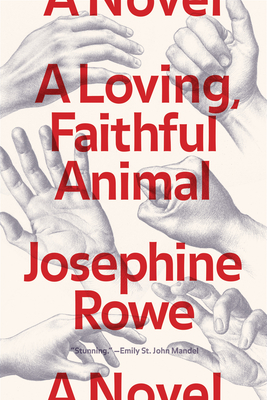 A Loving, Faithful Animal by Josephine Rowe
The Taliban Shuffle by Kim Barker
The Refrigerator Monologues by Catherynne M. Valente
Who Thought This Was a Good Idea by Alyssa Mastromonaco
Clean Room vol 1 by Gail Simone
1 Dark Throne by Kendare Blake
Caleb and Kit by Beth Vrabel
How Dare the Sun Rise by Sandra Uwiringiyimana with Abigail Pesta
Beauty is a Wound by Eka Kurniawan
See What I Have Done by Sarah Schmidt
Erin at Lake Forest Park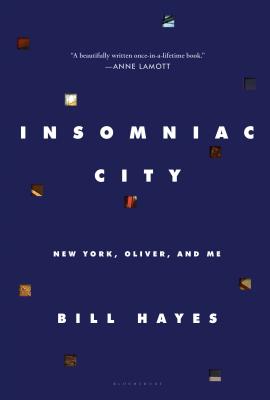 Things No One Tells Fat Girls by Jess Baker
Bitch Planet by Kelly Sue Deconnick, Robert Wilson IV, Taki Soma
Such Times by Christopher Coe
The Hating Game
Exit West by Mosin Hamid
Her Body and Other Parties by Carmen Maria Machado
So Much Blue by Percival Everett
Zami by Audre Lorde
We Are Never Meeting in Real Life by Samantha Irby
Insomniac City : New York, Oliver, and Me by Bill Hayes
Theo at Ravenna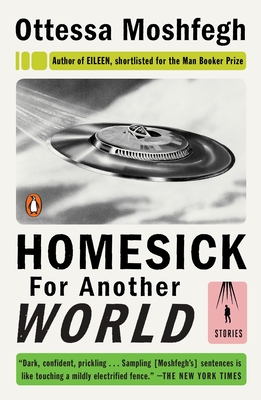 Eileen by Ottessa Moshfegh
Homesick for Another World by Ottessa Moshfegh
Vacationland by John Hodgman
Dracula by Bram Stoker
Sing, Unburied, Sing by Jesmyn Ward
The Last Good Kiss by James Crumley
My Favorite Thing is Monsters by Emil Ferris
War is a Force that Gives Us Meaning by Chris Hedges
Call Me by Your Name by Andre Aciman
The Private Memoirs and Confessions of a Justified Sinner by James Hogg
Stephen at Lake Forest Park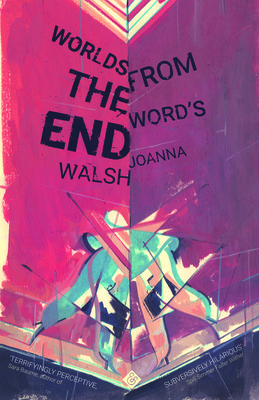 October : The Story of the Russian Revolution by China Miéville
You & a Bike & a Road by Eleanor Davis
Boundless by Jillian Tamaki
Crawl Space by Jesse Jacobs
Lenin : The Man, The Dictator, and the Master of Terror by Victor Sebestyen
Worlds from the Word's End by Joanna Walsh
Tell Me How it Ends by Valeria Luiselli
Why I am Not a Feminist by Jessa Crispin
Sex Fantasy by Sophia Foster-Dimino
The Ladies-in-Waiting by Santiago Garcia and Javier Olivares