Submitted by
Nicole R
on November 29, 2020 - 10:51am
Alright people, it's officially holiday season. I can't believe it's already that time of year again but somehow here we are. Our resident Romance and Mystery & Suspense experts have picked out some of their favorite holiday themed books just for you. Enjoy!
---
Romance
---
"'Tis the season for sipping hot chocolate by the fire and cozying up with a heartwarming romance. My favorites are always the anthologies: I can read a story in a single sitting and discover new romance authors in one fell swoop (of doves, natch). Whether you like slow burn or fires roaring - in their loins, duh - there's a bit of something merry for every type of romance reader." - Danielle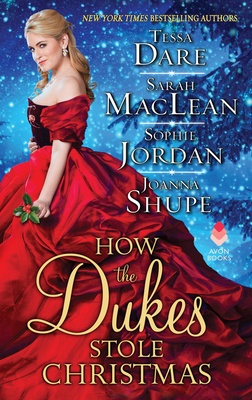 How the Dukes Stole Christmas: A Christmas Romance Anthology with stories from Tessa Dare, Sarah MacLean, Sophie Jordan, and Joanna Shupe
Four historical romance stories, all thematically linked as retellings of classic Christmas films.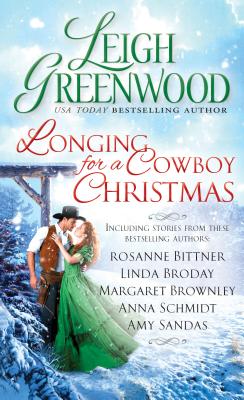 Longing for a Cowboy Christmas with stories from Leigh Greenwood, Roseanne Bittner, Linda Broday, Amy Sandas, and others
Holiday novellas featuring second chances and hunky cowboys? Sign. Me. Up.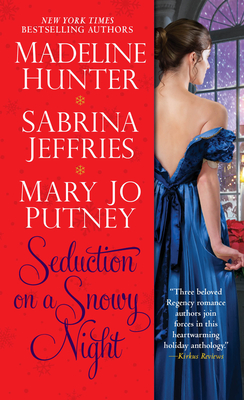 Seduction on a Snowy Night with Mary Jo Putney, Madeline Hunter, and Sabrina Jeffries
Three Regency romances linked together thematically by kidnappings. This one'll melt your marshmallows quick.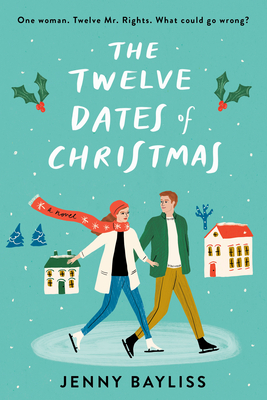 The Twelve Dates of Christmas by: Jenny Bayliss
A cute, cozy British contemporary romance with recipes and second-chance tropes. How sweet!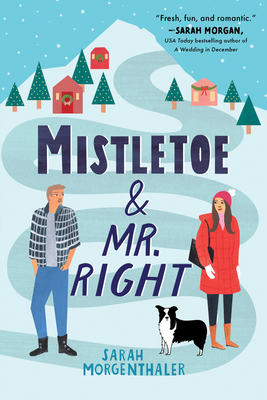 Mistletoe and Mr. Right (Moose Springs, Alaska #2) by: Sarah Morgenthaler
Technically second in the series, but readers will delight in this contemporary romcom's antics way, way, way up North!
---
Mystery & Suspense
---
"If you're in the mood for a little naughty with your nice this season, murder doesn't take a holiday in these historical whodunits and cozy mysteries. Pick one up for yourself, or they're the perfect size to slip into someone else's stocking!" - Deborah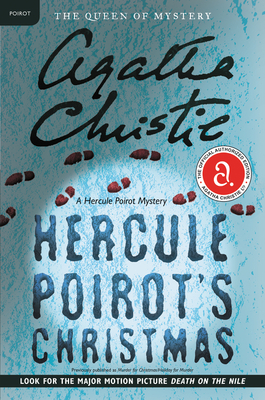 Hercule Poirot's Christmas by: Agatha Christie
A classic Christmas locked-room murder mystery from the Queen of Crime!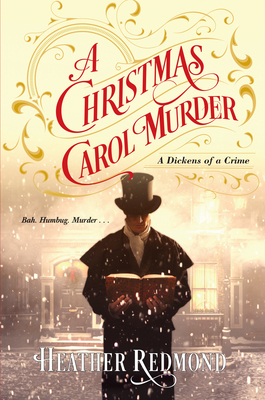 A Christmas Carol Murder by: Heather Redmond
In local author Heather Redmond's latest, Charles Dickens and his fiance must solve a murder just before Christmas!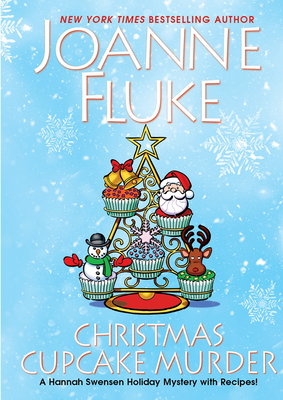 Christmas Cupcake Murder by: Joanne Fluke
We love Joanne Fluke here at TPB, when she visits she always brings us scrumptious treats! Read her latest and enjoy the season with included recipes.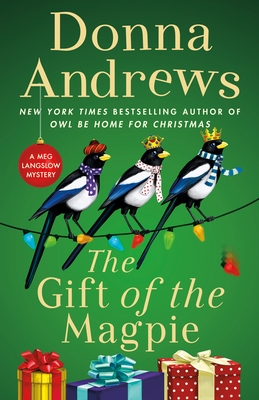 Gift of the Magpie by: Donna Andrews
Donna Andrews always entertains with her punny titles, if you're a bird lover and a holiday aficionado, she's the author for you!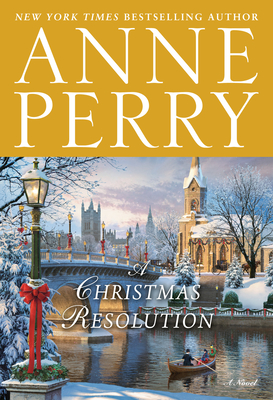 A Christmas Resolution by: Anne Perry
There are readers who wait every year for Anne Perry's annual Christmas collection, it's just tradition.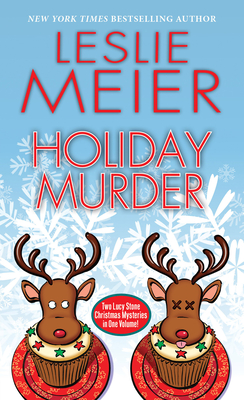 Holiday Murder by: Leslie Meier
Leslie Meier has a book for almost every holiday, and this particular title is a two-for-one. Double the holiday mystery and cheer in one package!
You can order any of these books online for in-store pick up or have them mailed to you. You can always give us a call at (206) 366-3333 if you have any questions or want to place an order over the phone. Happy reading!
Make sure to follow us on social media @thirdplacebooks for more book related content :)